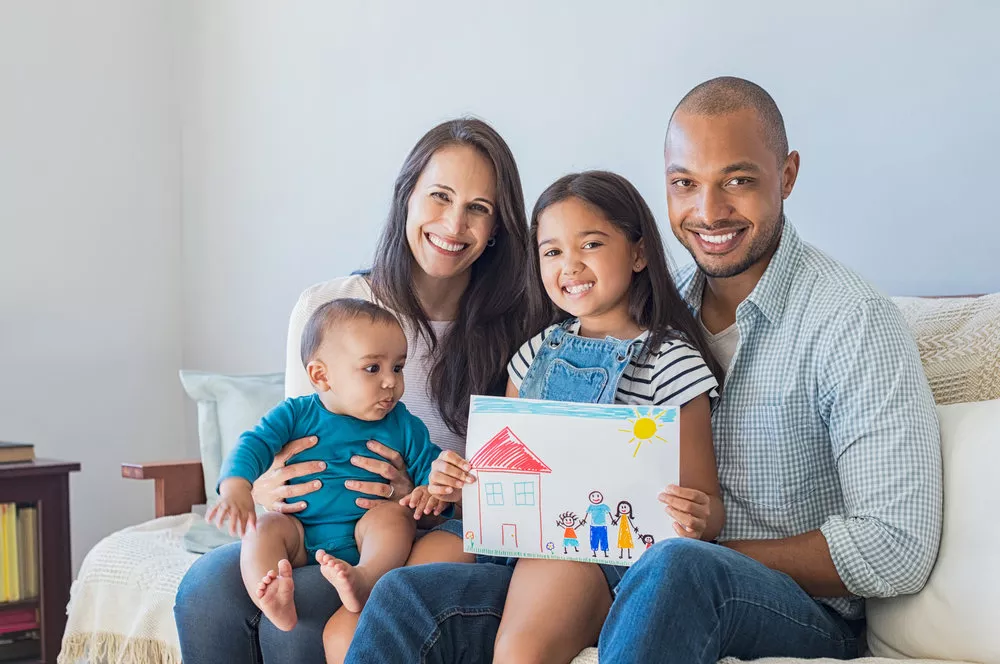 Our Mission
To align and augment community investments for families and neighborhoods in the City of Los Angeles and create opportunities for all Angelenos to prosper.
Commissions Community Engagement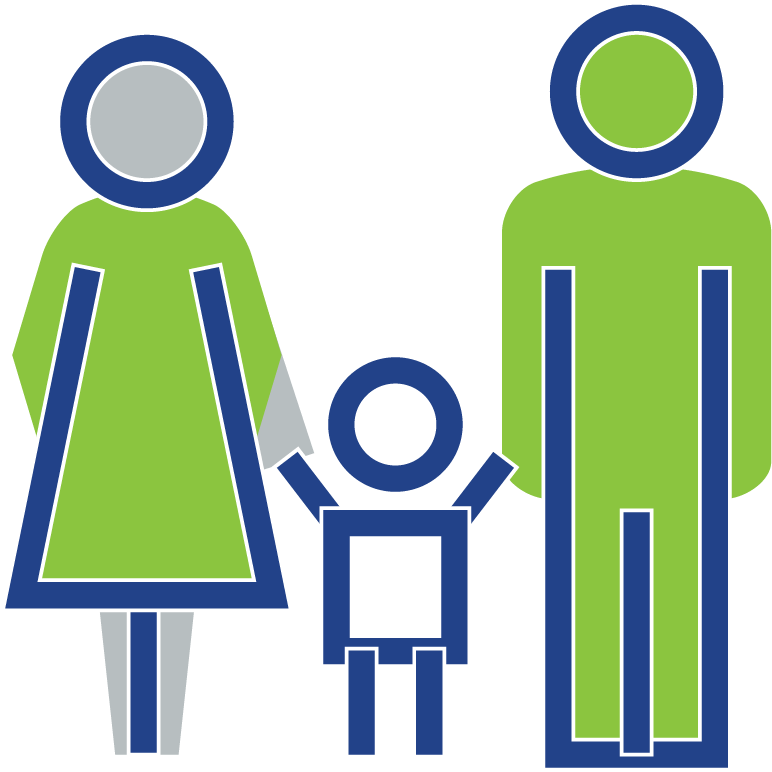 Community and Family Services
The Commission on Community and Family Services advises city leadership on issues of poverty, and the needs of children, and their families. They also guide the implementation of the Community Development Block Grant Program and other funding initiatives.
Community and Family Services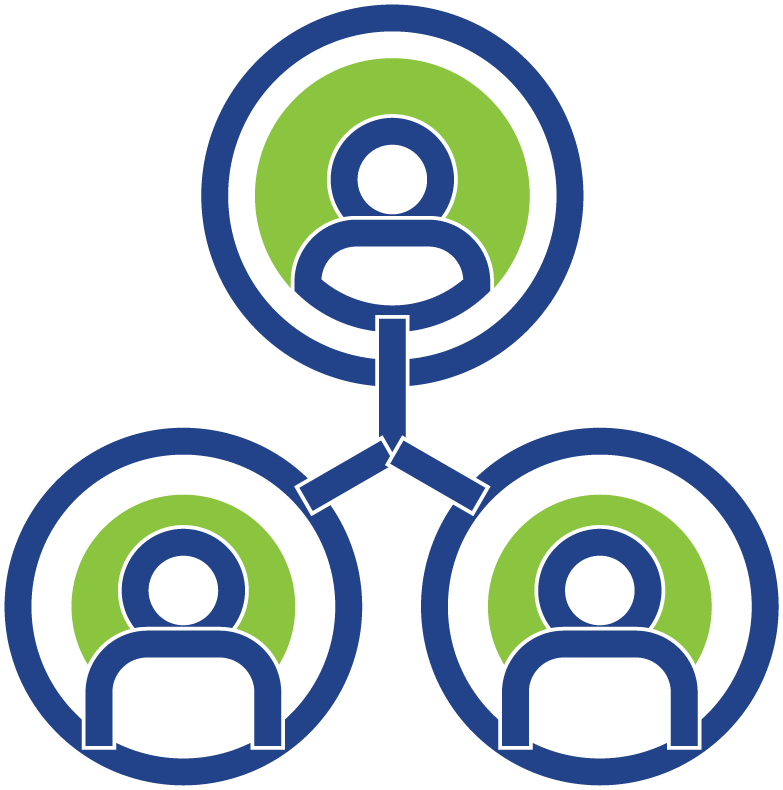 Community Action Board
The Community Action Board provides recommendations for the development, planning, implementation, and evaluation of funds and other programs that serve families living below the poverty line throughout the City.
Community Action Board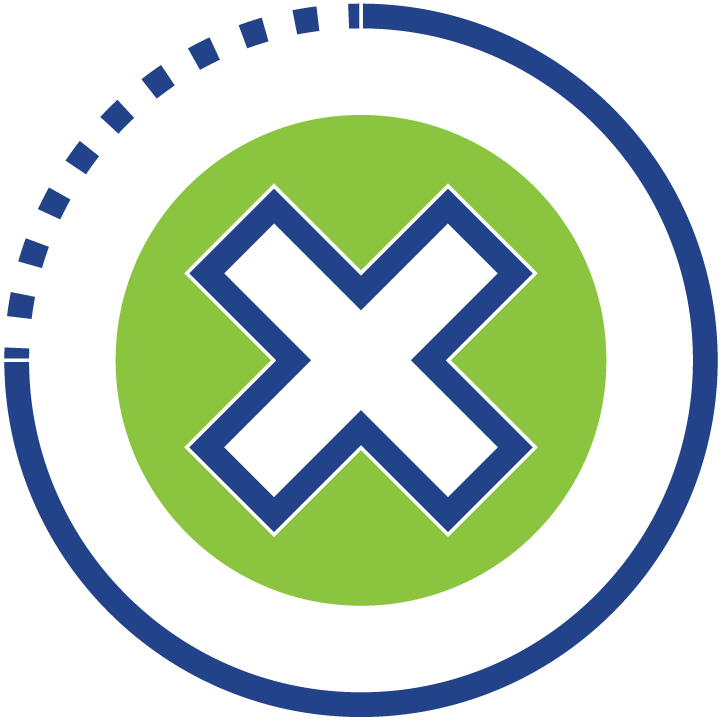 Domestic Violence Alliance
The City of Los Angeles Domestic Violence Alliance was created via motion of the Los Angeles City Council to assist City policymakers in addressing the many complex issues involved in the prevention of and response to domestic violence in the City.
Domestic Violence Alliance